THE FASTEST, EASIEST WAY TO GET A PRO WEBSITE.
PRO WEBSITES FOR STARTUPS AND SMALL BUSINESS.
Big bucks agency? Nerdy neighbor kid? DIY?
There is an easier way, and it's a little of all three.  But faster.  Also easier.  And probably cheaper.  Definitely better. 
Discover The WebWiseWay.TM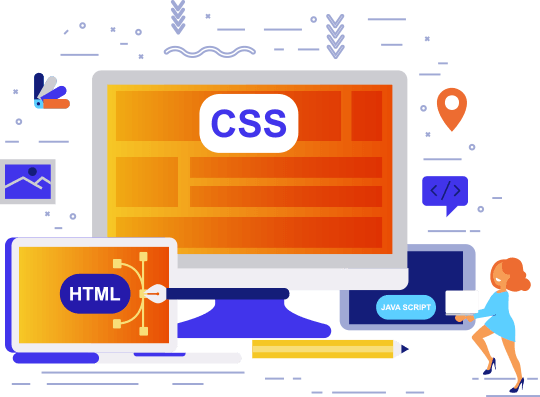 Our Secret Sauce
A SMART BLEND OF THE BEST WEB TOOLS AND PLATFORMS ON THE PLANET.
Web templates and builders have evolved into extremely useful and powerful tools that enable our customers to get beautiful and easily maintainable sites  – and it's fun! Best of all, our proprietary development process cuts time and cost right out of the equation, saving you money.  It's The WebWise Way.
The Latest and most modern Looks
Everything we build starts with the most solid, responsive foundation and the most beautiful designs available.  From there we customize the look until you've got your, Best. Website. Ever.
Our customers are very, very happy.
"It honestly could not have been easier – we talked to Matt for 30 or 40 minutes, and within a few days he completely transformed our site. The really cool part is we can get in there and make updates whenever we want, and the interface is downright fun.  Jaws on the floor!" Lindsay M.
"I knew that a professional looking website was first order of business when I started my company, and I needed to start fast – I just wasn't sure where to start, hosting and domain names and all that – it's a bit overwhelming. WebWise wrapped it all up in a package and gave me exactly what I needed.  And so fast too, I was honestly shocked at how easy they made it – and for half the price that GoDaddy wanted." Dennis Keiser
Let's Build Your BEst website ever.
Together.
Get in touch with us and we'll setup the perfect time and place to get to know your business and answer all your questions.